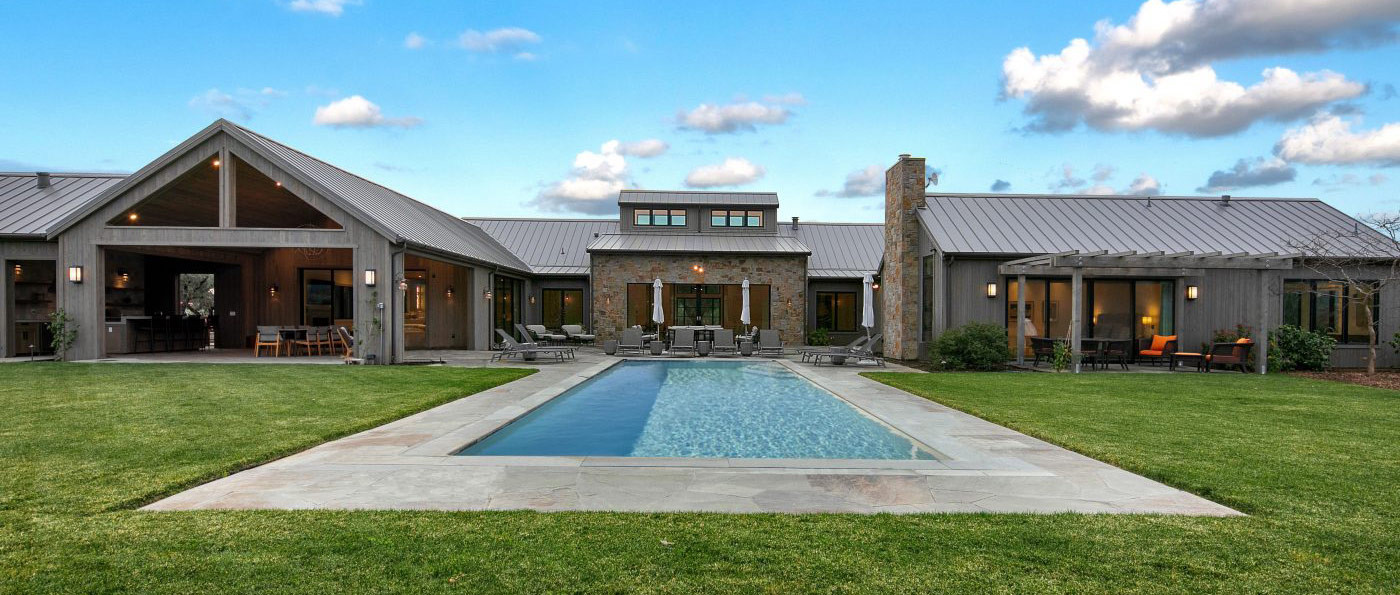 What Our Clients Say
We worked closely with the Pacific Union team during the construction of our dream home in the Napa Valley. I've built custom homes in the past with other builders and our experience with Pacific Union far surpassed our expectations. They are extremely trustworthy, thoughtful, creative and very detail oriented. We were so pleased to be able to take this journey with such a talented team, and we truly enjoyed every step of the way!
— Gary S. & Elizabeth F.
My wife and I fell in love with our Pacific Union home the first time we walked through it. We were struck by the extremely well thought out design, the high-quality finishes and how warm and inviting the home felt. But what impresses us even more now that we've lived in it for several years, are all the little details they included that we discovered over time, all of which make our home even more wonderful than we originally thought! Pacific Union truly "sweated" the details and we can't thank them enough!
— Paul M.
Having owned vineyard property in the Napa Valley for almost 50 years, I've known about and always had a great deal of respect for Pacific Union. I've now had the chance to work with the PUPI team on a property I sold them and they were truly great to work with: professional, honest, diligent and great stewards of the land… something which is very important to me. This first sale has led to discussions about more in the future and I hope the relationship continues to grow.
— Ken L.