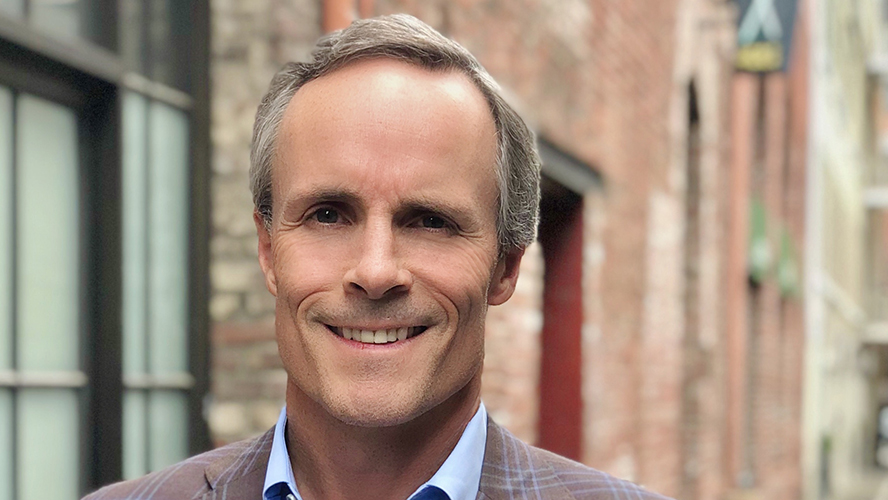 Matt Tunney
CEO
Matt Tunney is a real estate professional with a proven track record of developing high-quality properties by building teams, partnerships and business-systems designed to drive excellence and create enduring value for clients, investors, financial partners and communities.
After almost 30 years in the real estate industry managing and being intricately involved in the capitalization, acquisition, development and disposition of over 2,300 single and multi-family residences, 4,000 residential lots and over 1 million square feet of commercial properties Matt has cultivated a deep knowledge of the marketplace. This knowledge uniquely qualifies him to identify trends and execute on opportunities, creating value while reducing and properly managing risk to produce sustained returns for investors and capital partners.
In working closely with neighbors, city planners and community stakeholders, Matt is a firm believer that real estate development companies have a sincere duty to the communities in which they develop to build properties of enduring quality that complement and improve the existing landscape and will serve as a positive, lasting legacy. Integrity, hard work and passion are the most essential personal qualities that define this success.
Matt holds a BA in International Political Economy from the University of California at Berkeley. He is a Real Estate Broker in California and holds a General Contractors license.
"If it's fun, it's never work. And if it's not fun, it will never work." – Hobie Alter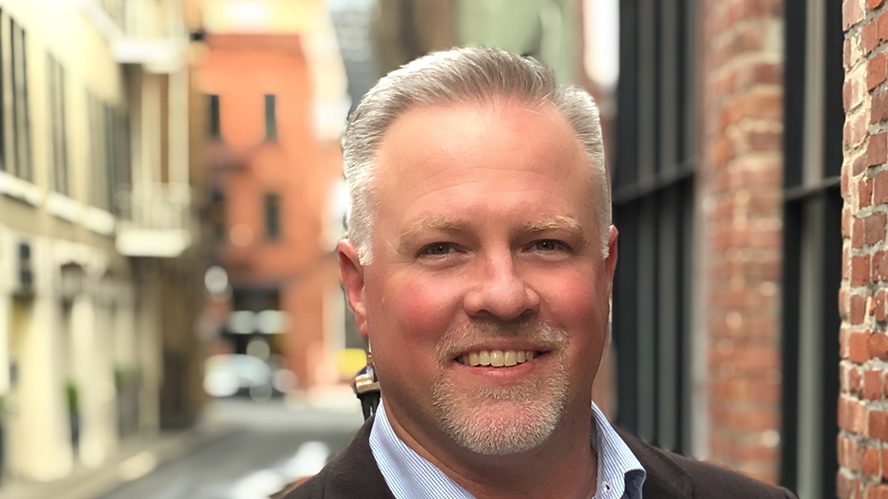 Matt Cross
President & COO
With nearly 30 years of experience in business management and real estate sales and development, Matt has an innate ability to see opportunity where others don't and create opportunity where others can't. After starting as a consultant, Matt's vision and expertise motivated Pacific Union to hire him to open and lead a new arm of the company, Pacific Union Property Developers, focused solely on high-end single family homes.
During his tenure leading Pacific Union Property Developers, Matt underwrote, acquired, entitled, developed, and sold more than 40 high-end residential properties in Sacramento, Napa, Silicon Valley, and the Bay Area. His keen ability to uncover, analyze and procure unique development opportunities along with his talent and passion for designing stunning homes have been the keys to his success. Matt takes great pride in the fact that every project he has underwritten, procured and built over the past 11 years has profited, without a single loss.
Matt is constantly striving for perfection and firmly believes there is a solution for any challenge that arises. For him, a collaborative team environment is essential for success and he has worked tirelessly to develop and maintain that culture over the years.
"Creativity is intelligence having fun." - Albert Einstein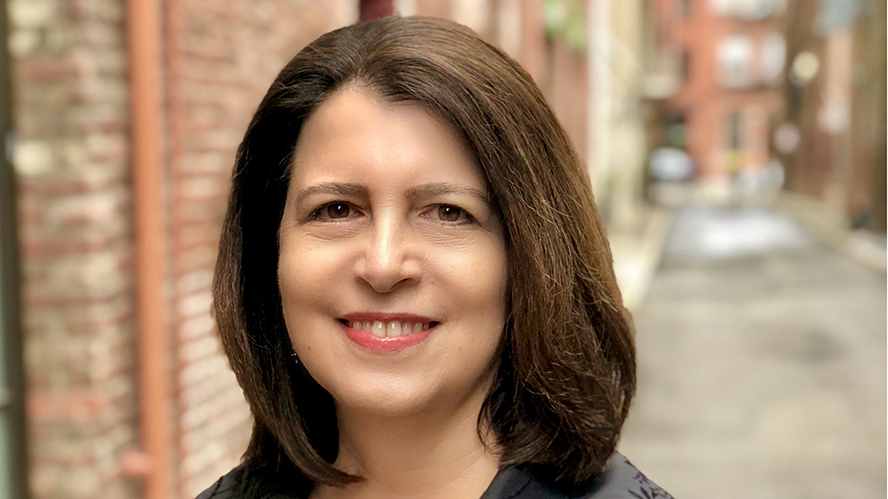 Nancy Hoffman
CFO
As Chief Financial Officer, Nancy leverages more than 30 years of real estate experience to oversee the growth of Pacific Union Partners Inc. (PUPI), helping to ensure its continued success in its mission to provide the company's customers, partners, investors and clients with exceptional properties and results that exceed expectations.
Nancy was hired by Pacific Union Land Company Inc. as a controller in 2002 and was promoted to CFO in June of 2018. Bringing more than 12 years of comprehensive experience as a CFO, she is well positioned and excited to take on this new role for PUPI.
As CFO, Nancy monitors the financial stability of all entities and projects by analyzing budgets, reviewing cash requirements, securing competitive financing, preparing all financial documents, and managing the preparation of tax returns. Expanding and securing strong banking and investor relationships is an important facet of her position.
"Coming together is a beginning; keeping together is progress; working together is success." - Henry Ford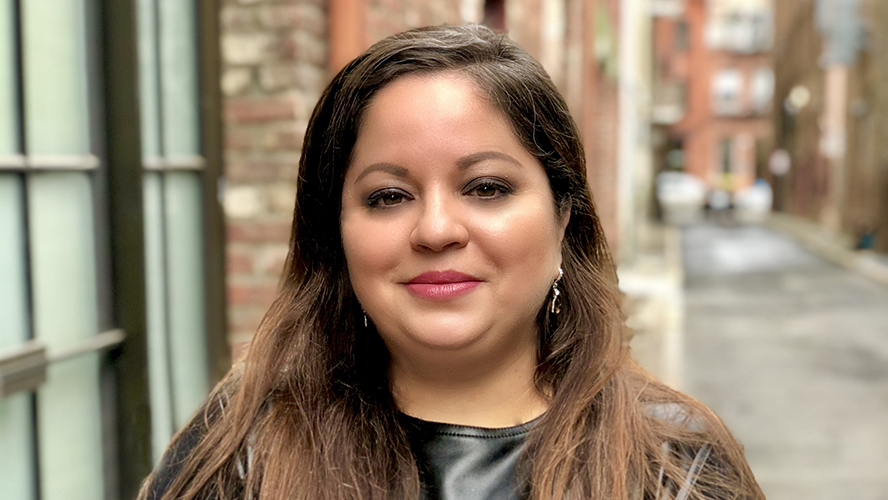 Katya Greene
Director of Project Operations
Katya Greene plays an integral role in managing all aspects of our ongoing developments from initial acquisition and entitlements through project design and construction concluding with delivering the completed home to its new owners. She works closely with local planning officials, project-related professionals and customers to coordinate, schedule, and implement the myriad of design and construction related details that go into developing a successful project.
Katya began her career in the real estate industry in 2005 with Pacific Union as an Escrow Coordinator, and in the following years, has advanced to her current position as Director of Project Operations. During this time, she has worked in many facets of real estate development including land acquisition, entitlements, construction and disposition as well as back-office operations and financial management. Using her excellent organizational and management skills to help the company improve efficiencies and meet each project's objectives, Katya thrives on her ability to successfully manage multiple projects to achieve the exceptional results upon which our clients depend. Katya holds a Bachelor of Science in Business Administration from California State University.
"Success is no accident. It is hard work, perseverance, learning, studying, sacrifice and most of all, love of what you are doing." - Unknown