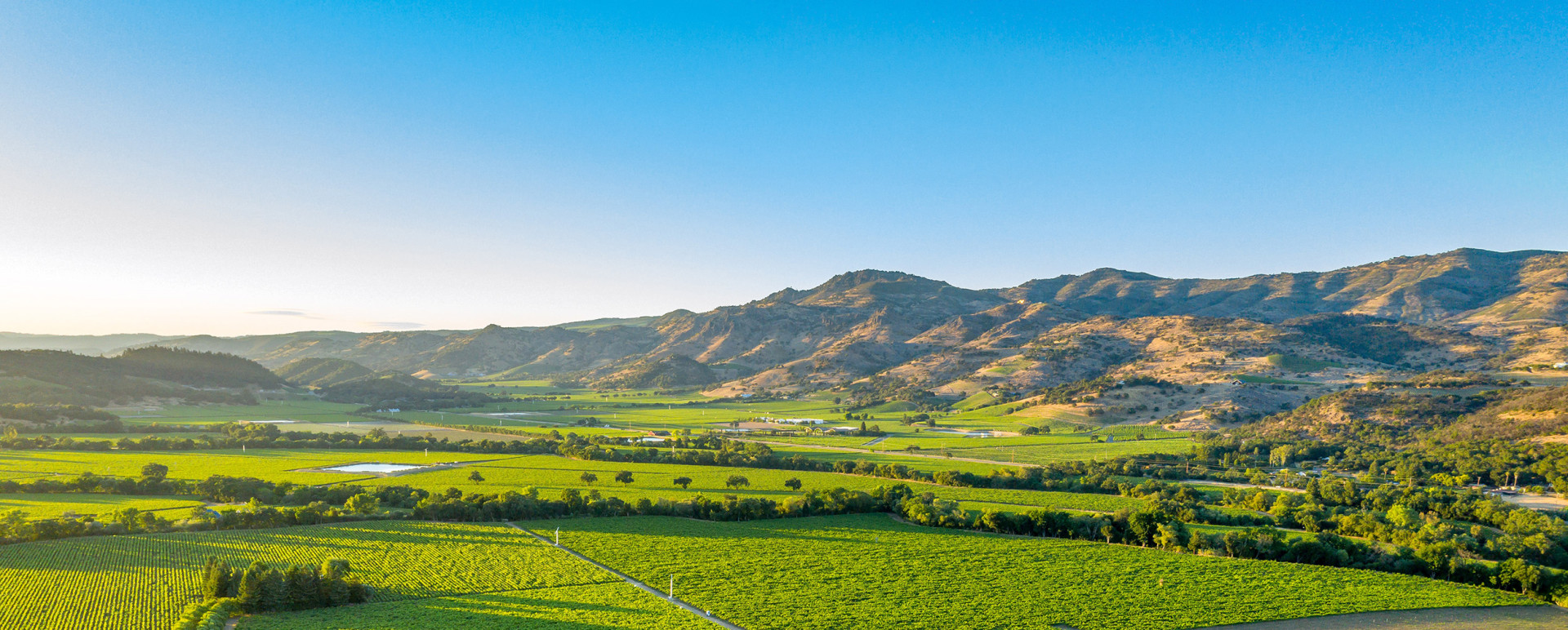 Our Company
Pacific Union Partners is a real estate development company specializing in delivering premium properties to discerning clients throughout the San Francisco Bay Area and the Napa Valley. Drawing upon the Pacific Union legacy that goes back to 1977, and with over 60 years of combined experience in residential development, Pacific Union Partners has the unique combination of entrepreneurial vision, deep industry networks and proven track record that allows the company to procure and develop some of the region's most sought-after properties.
In each new undertaking, Pacific Union Partners brings to the market properties that have an undeniable, enduring value and that are meticulously planned and brought to life through a very hands-on, thoughtful and collaborative process.
Always innovating, Pacific Union Partners has developed a truly unique approach to luxury home building and believe it is just what today's truly discerning homebuyers want: a fun, rewarding experience that allows them to truly personalize their home in far less time than building on their own.
As luxury homebuilders, we elevate the process through our deep experience and by close collaboration with our clients during the construction. We do the "heavy lifting"… selecting the property, designing, engineering, and permitting the home and site, and hiring the contractors. Then you are invited to do the "fun part"… selecting flooring and cabinets all the way to fixtures, lighting, counter tops, tile, wall colors and beyond. At Pacific Union Partners, our vision is focused on helping you bring your vision to life.